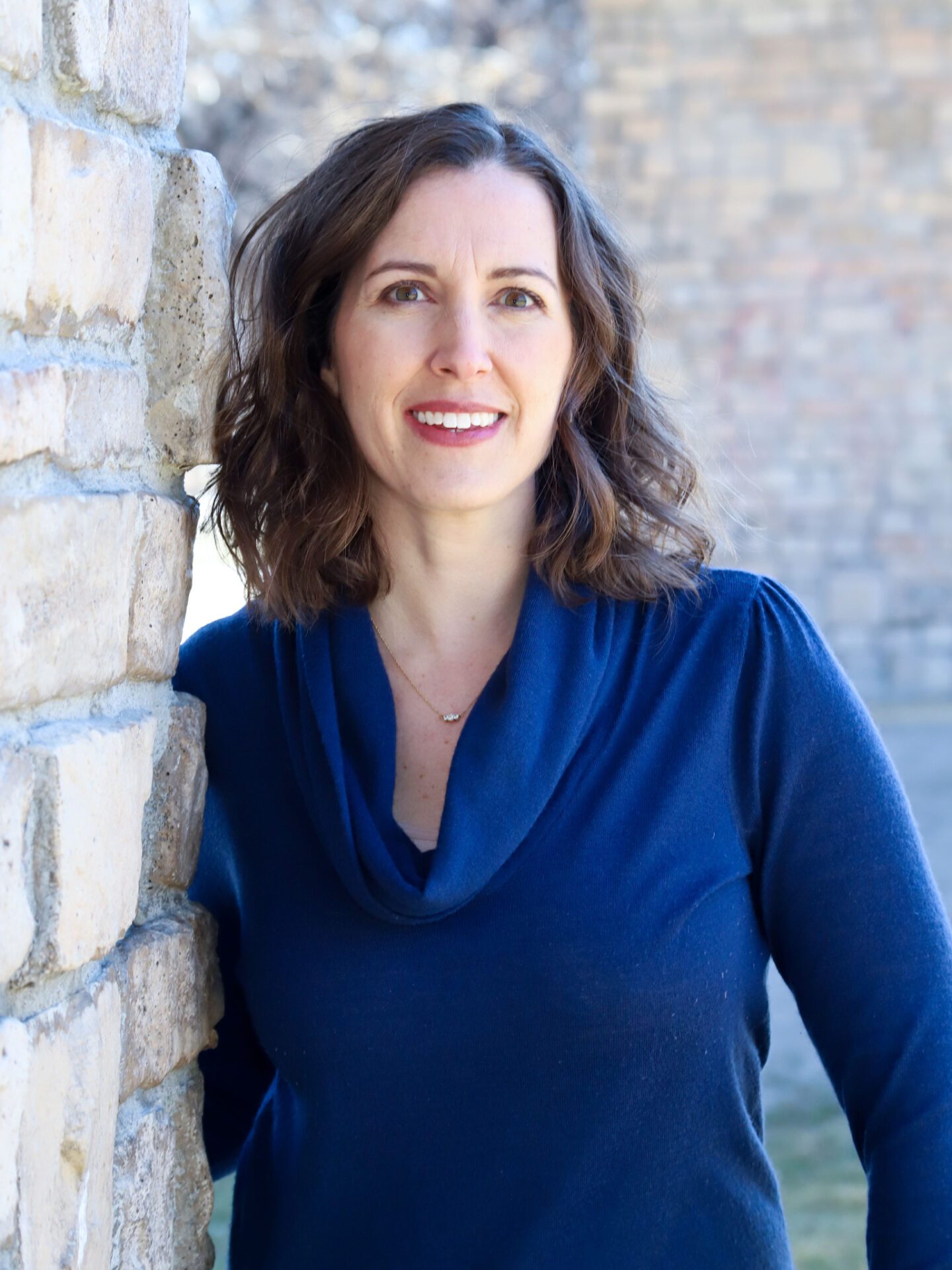 Dr. Sheila Hartle DDS
Continuing Professional Dental Community Involvement
Originally from the midwest, Dr. Hartle graduated from the University of Michigan Dental School in 2001. She received her undergraduate degree in Biology from the University of Wisconsin, Green Bay where she also participated as a member of the NCAA Division 1 Women's Soccer team.
She and her husband, Mike, were married in 1999 and relocated to Colorado Springs in 2011. They have two teenage sons, Gabe and Jonas, who participate in a number of sports and the whole family enjoys all the outdoor activities our beautiful city has to offer.
In addition to caring for her family and running her practice, Dr. Hartle is involved in a number of professional organizations and study clubs so as to stay on top of cutting-edge dental treatment, new techniques, products, and comprehensive ways to better serve her patients. Her involvement in these organizations allows her to network with some of the best specialists in town. When needed, she partners with the right specialist for her patients' treatments to provide them with a cohesive team of dental providers and holistic dental care. She regularly communicates with the specialty providers and sees them at monthly local meetings to discuss treatment options best suited for her patients. As a family business owner and health care provider, her patient's understanding of their treatment and all possible options is a top priority. Communication with her patients is essential, so no person or treatment discussed gets lost in the shuffle of referrals and appointments.
Dr. Hartle's mission is to provide conservative and compassionate care with excellent results. In light of this, she and the incredible team at Hartle Family Dentistry pay personal attention to every patient. She recognizes that dental appointments can be stressful for patients. Therefore, she strives to make every visit relaxing and unhurried with her gentle demeanor. As a family dentist, Dr. Hartle enjoys treating patients across generations and keeping their smiles healthy. She desires to build lasting relationships with her patients.
Dr. Hartle continues her involvement within the Dental Community
Study Clubs
Pikes Peak Study Club
Seattle Study Club
Spear Study Club
Dental Organizations
American Dental Association
Colorado Dental Association
Colorado Springs Dental Society
Academy of General Dentistry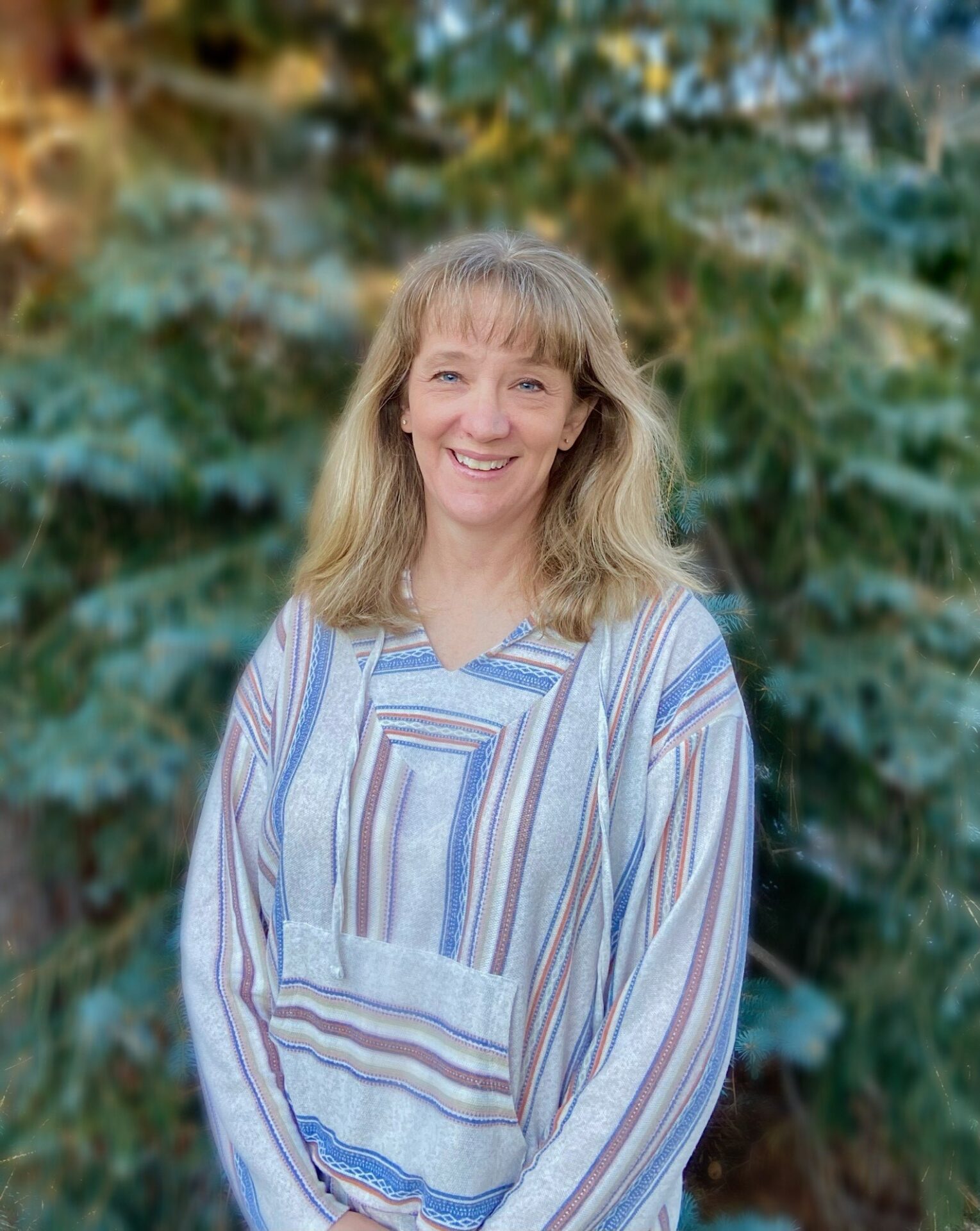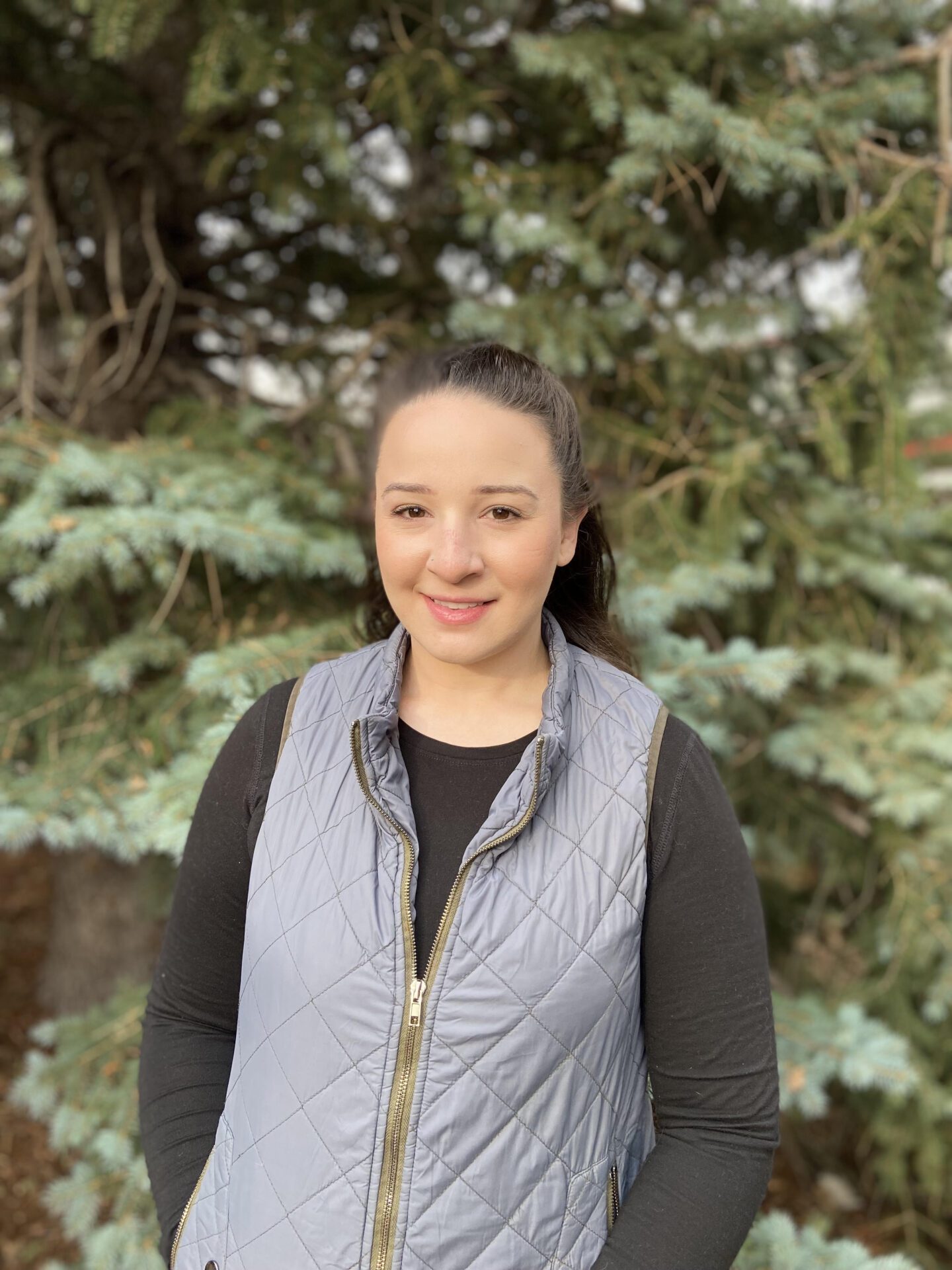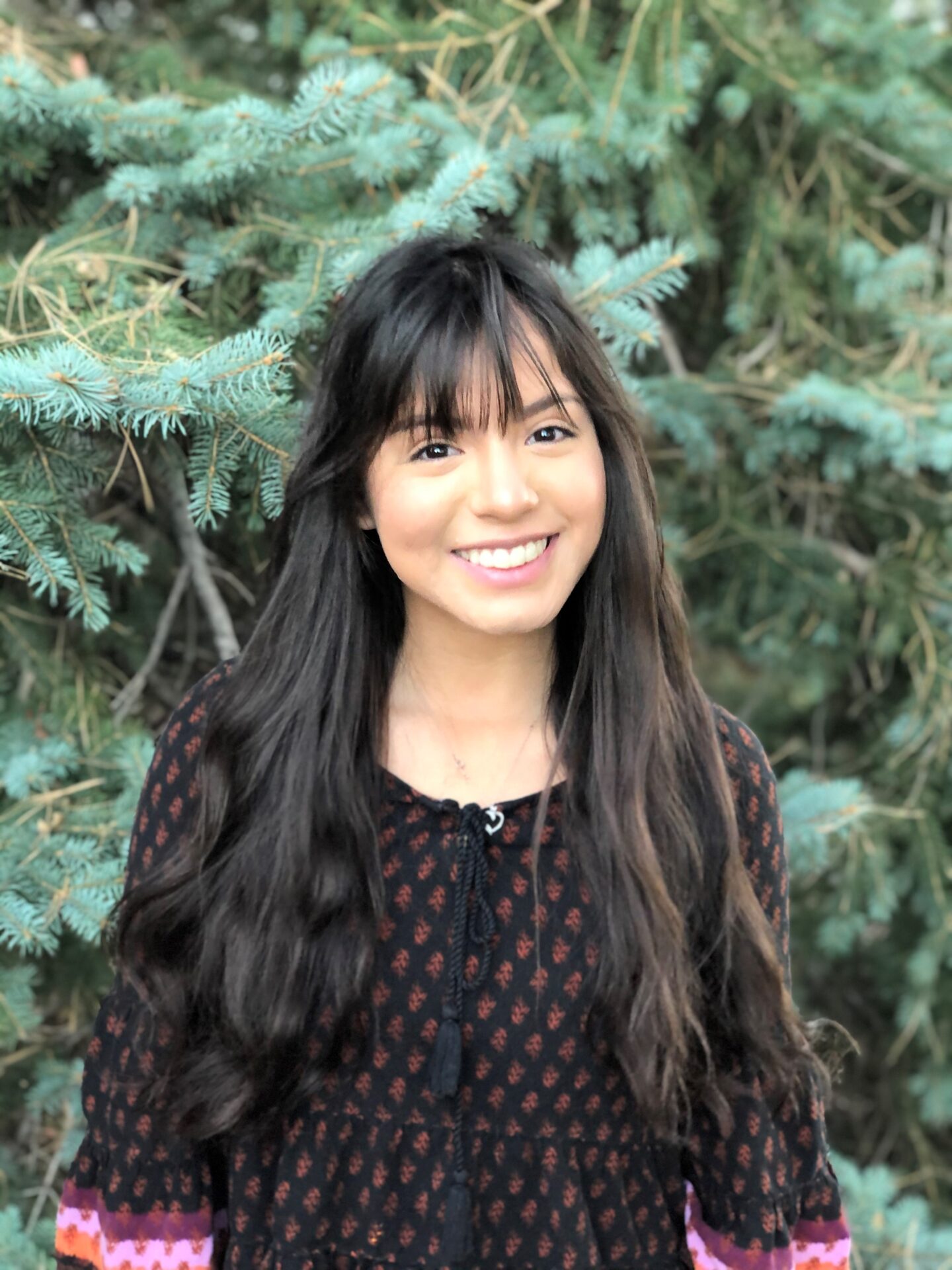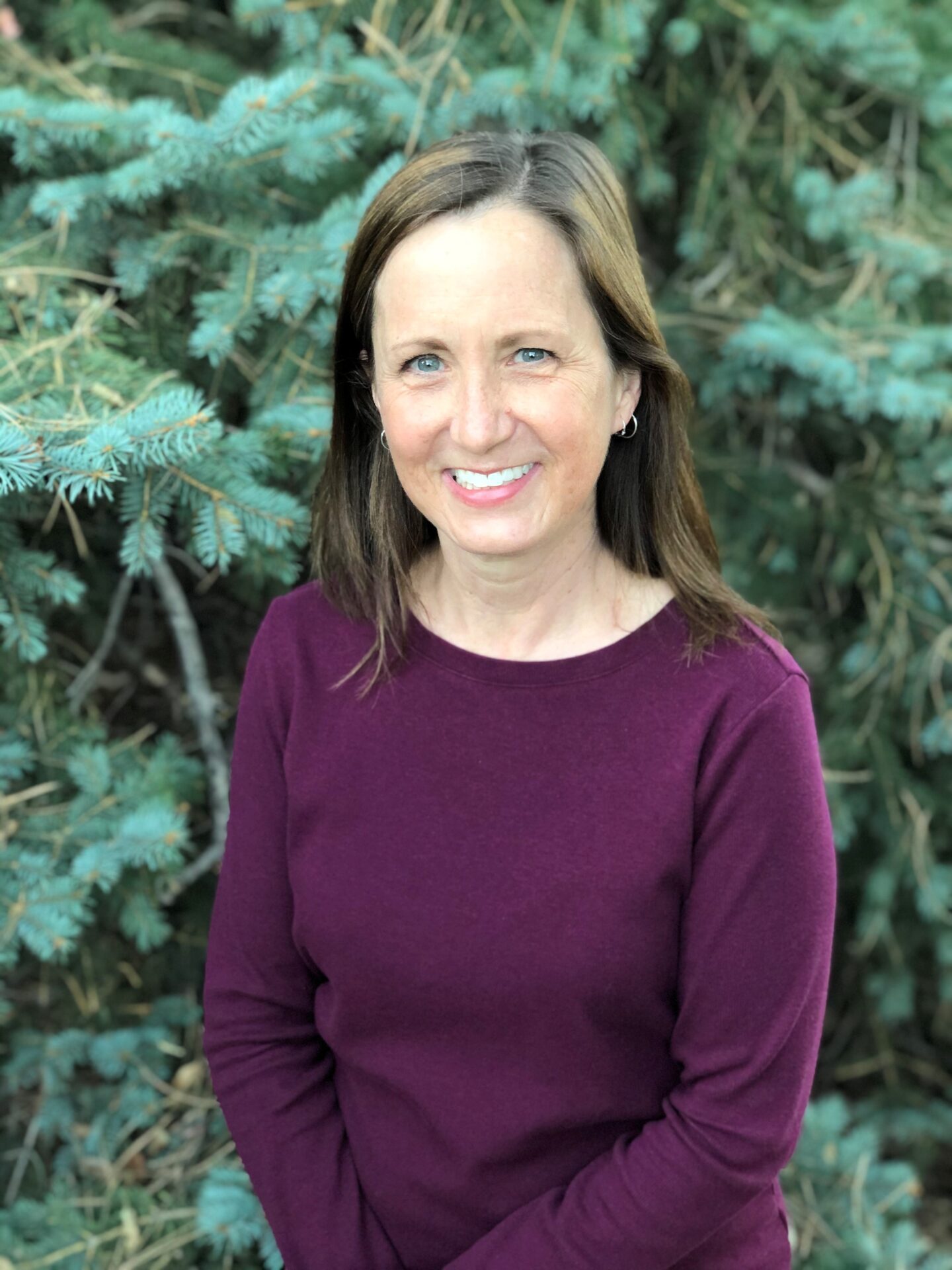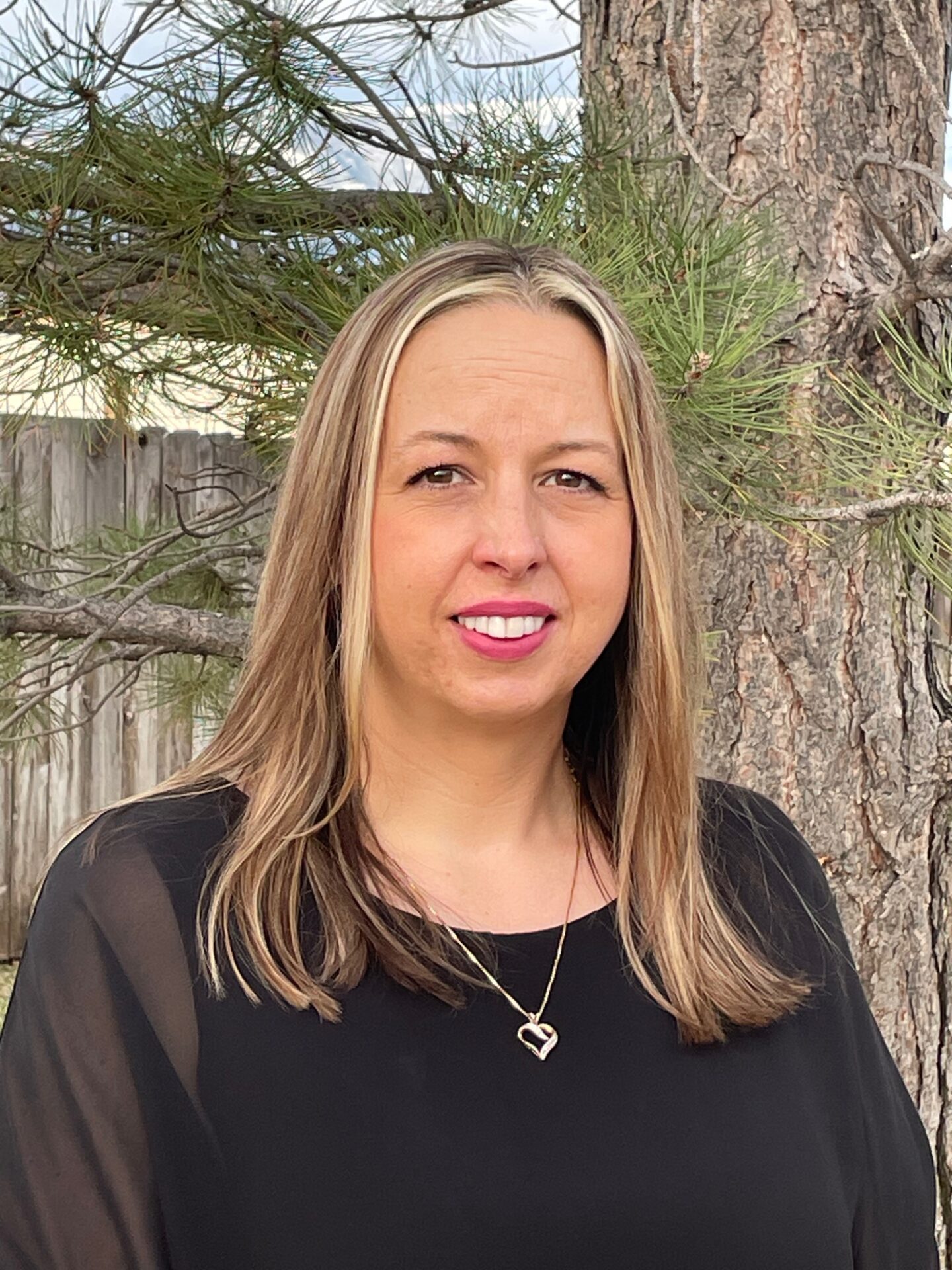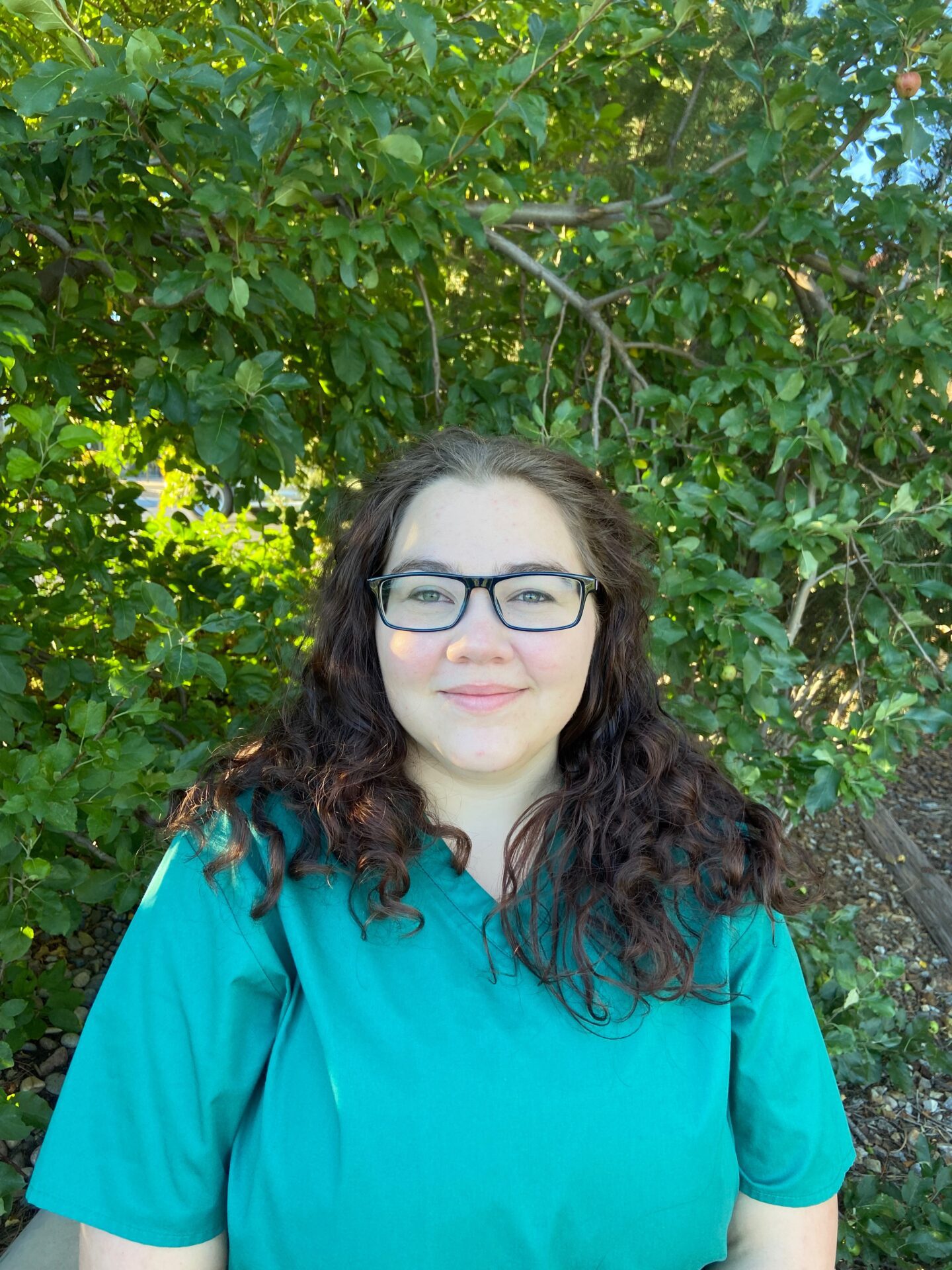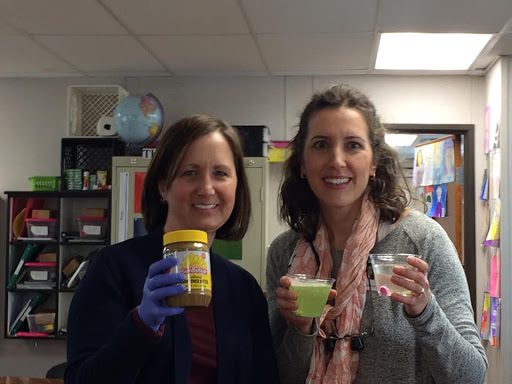 Health Fairs
Dr. Hartle and her staff have volunteered their time at local elementary schools for over 7 years. During this time, she educates children on the value of oral health by doing science experiments that explain dental decay. Demonstrating the effects of neglect by showing students real decayed/extracted teeth sends a strong message for improving dental care at home and preventing dental diseases.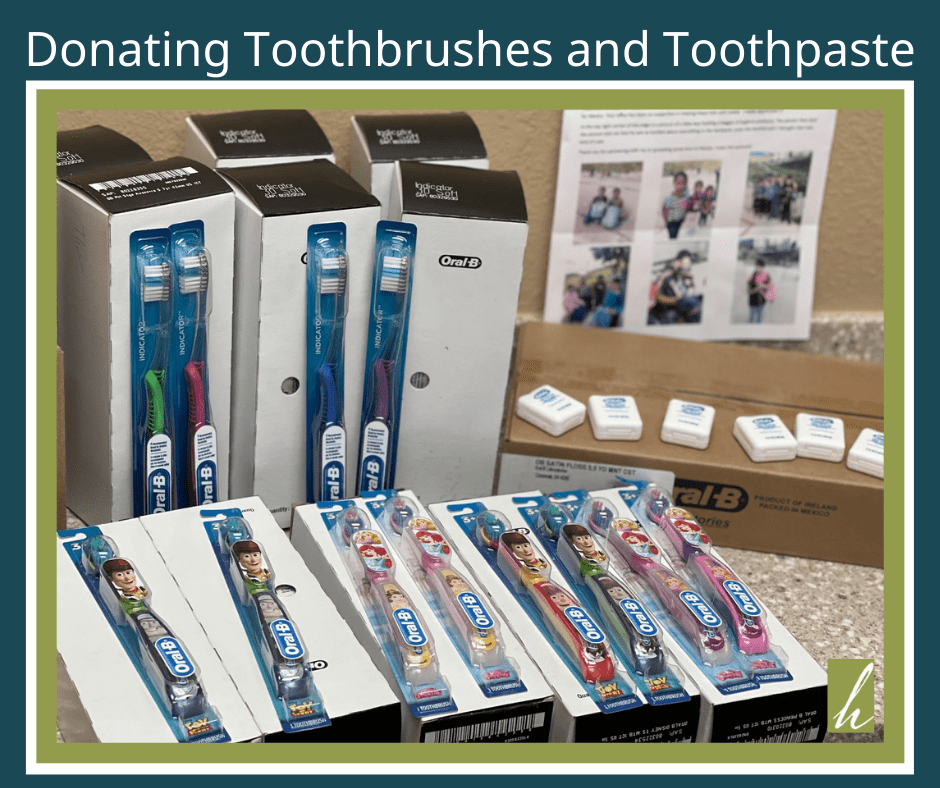 Donations of Toothbrush and Toothpaste
Care and Share Food Bank
Missionaries Travelling with Healthcare Products
Samaritan's Purse – Operation Christmas Child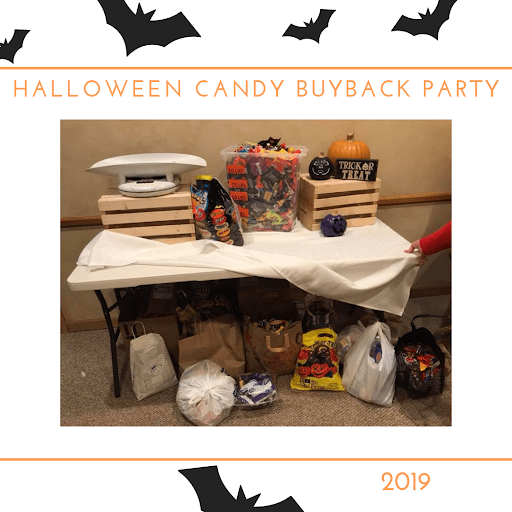 Halloween Candy Buy Back Program
For over four years, the team at Hartle Family Dentistry has been collecting unopened Halloween candy—"buying" it back from children. In return, we donate the candy to our overseas military through Operation Gratitude. This small act of kindness has deeply moved the families of retired military and active-duty soldiers. It's a small way to bless those who need a little pick-me-up from "home." Each year we collect around 200 pounds of candy!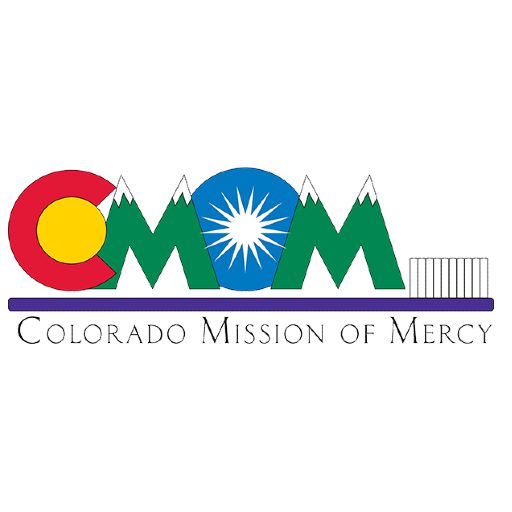 Colorado Mission of Mercy
Dr. Hartle and her team have donated their time to this wonderful endeavor. Colorado Mission of Mercy is a large-scale dental clinic where patients undergo dental and health evaluation. Patients are then provided with services such as cleanings, fillings, extractions, and root canals free of charge.